Get in touch with
Serghei Mîrza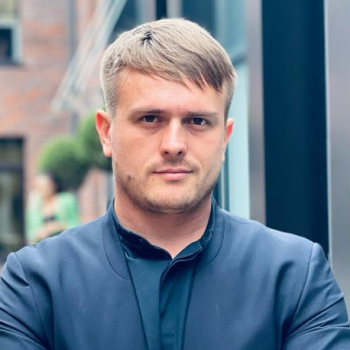 Biography
Serghei Mîrza was born on 3 February 1988 in the south of Moldova, in Cimislia.
In 2007 he was admitted to the Technical University of Moldova, Faculty of Urban Planning and Architecture, to which he graduated in 2013.
He started his internship during his studies, working in industrial and civil engineering for a large construction company.
Since 2015 he has been working as a freelance architect. Founder of the architectural firm LH47 and partner in several other companies.
In parallel with his profession as an architect, Sergei is pursuing a second specialization as a design engineer. He is a certified specialist in Active House technology - the technology of houses with positive energy consumption. Energy Plus houses are buildings that produce more energy than they need.
Active House is based on a combination of solutions developed by the Passive House Institute (Germany) and Smart House technology.
Network key
Architecture, the works of contemporary psychology authors, success stories of remarkable people and mountains.
Serghei is planning an ascent of Mont Blanc in the near future.